It's never too early for dessert!
All natural and just the right amount of decadent frosting, our body butter is fit for any spa-grade pampering—day and night.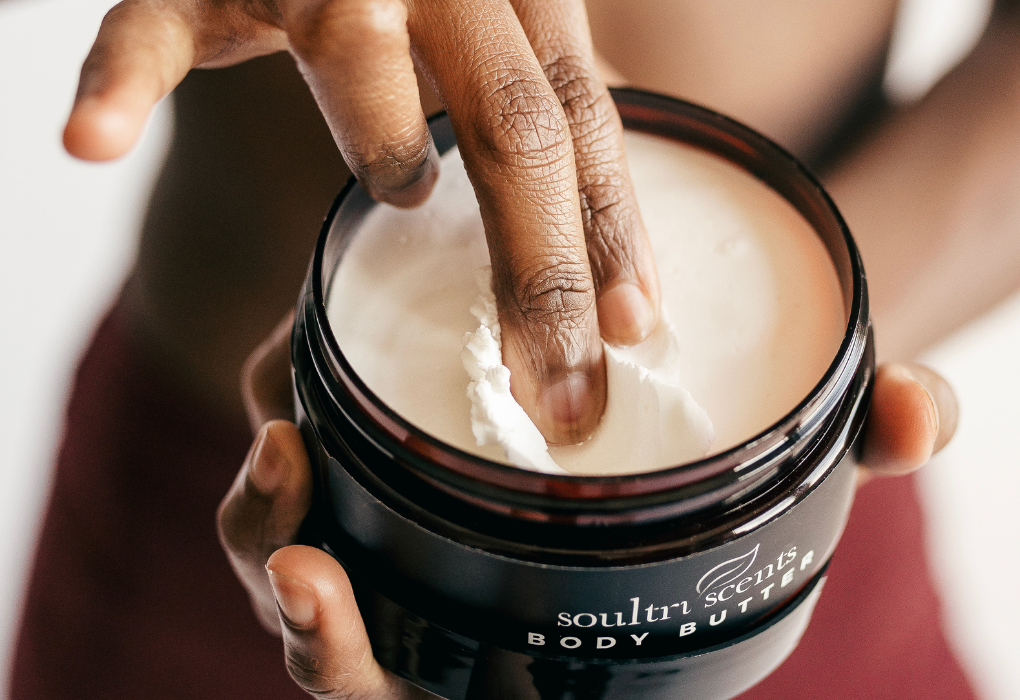 What's your relationship status?
Our most important relationship is the one we have with ourselves. Our curated collection of affirmation candles is hand-poured and mindfully made for self-care, awareness and empowerment.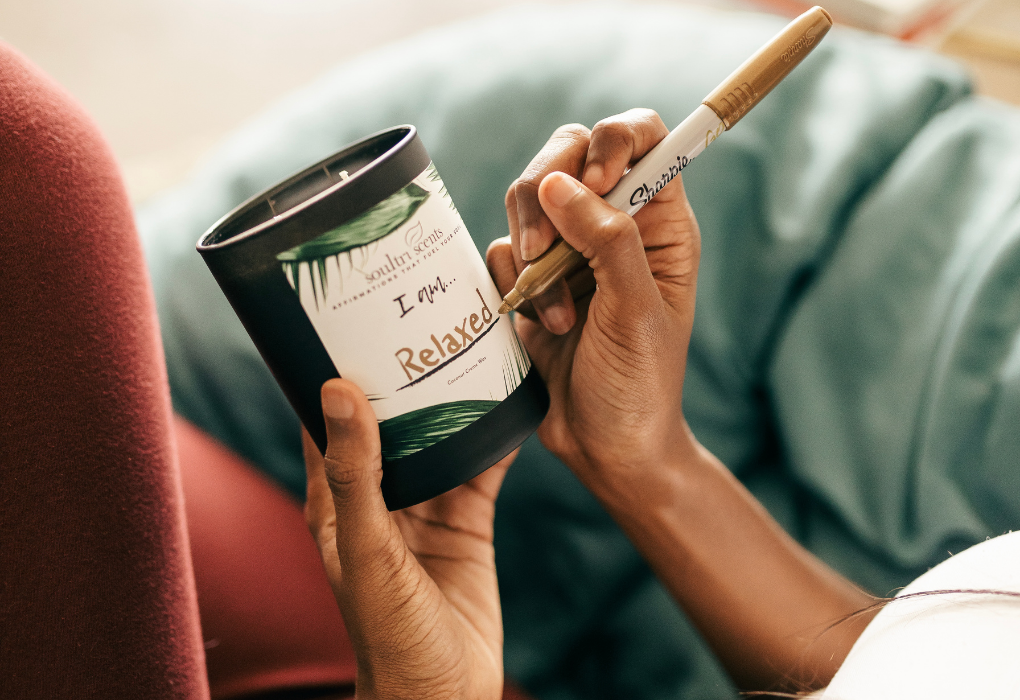 Hello, glow!
Say hello to a full body pedicure like no other. Buff away dead skin cells with a natural scrub that delivers 24 hour moisture.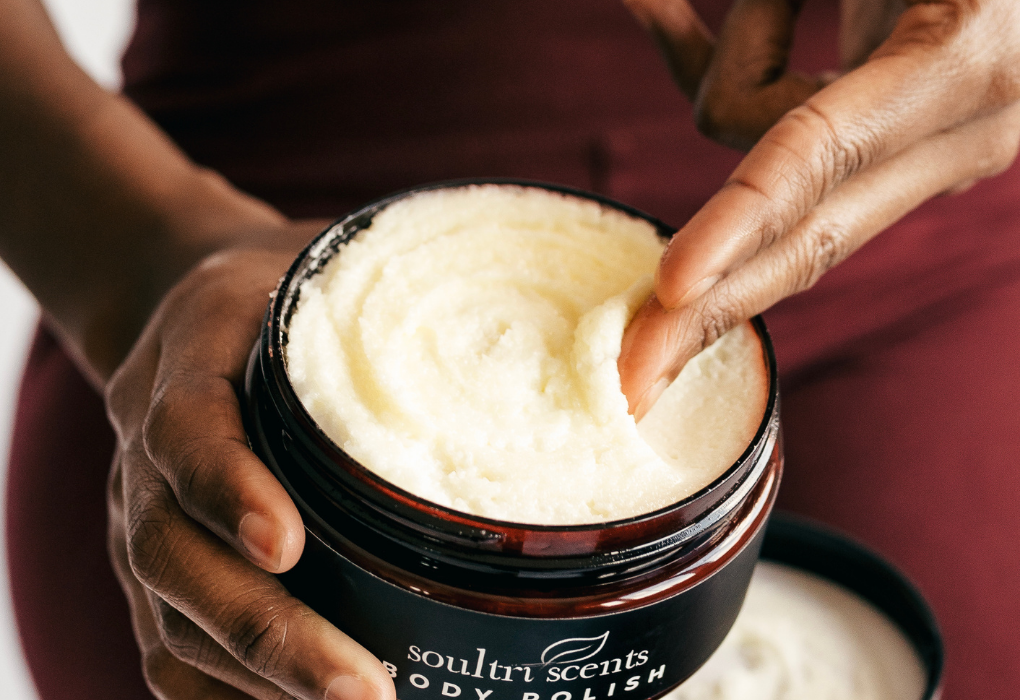 Our Soultri Promise
Everything we do is guided by our commitment to these pillars:
Testimonials
The body butter is just that, BUTTER! It is so smooth and the fragrance is subtle yet invigorating. My personal favorite is the Little Black Dress. If you like and enjoy handcrafted beauty products, you need to try Soultri Scents. So c'mon, why don't we just go shimmy in a Little Black Dress?
I absolutely love how the candle smells! My entire house smells great within minutes of lighting it. I have had it for about a month and it's still burning! Will definitely be purchasing again!
I've never had a scrub quite like the one from Soultri Scents! Not only did it effectively exfoliate my skin but it left my skin feeling moisturized and glowy. I didn't even need to put on lotion after using it! Definitely this adding this product into my Self Care Sunday's! She even included a sample of the Little Black Dress body butter and I'm in LOVE! I'll be a returning customer for sure!